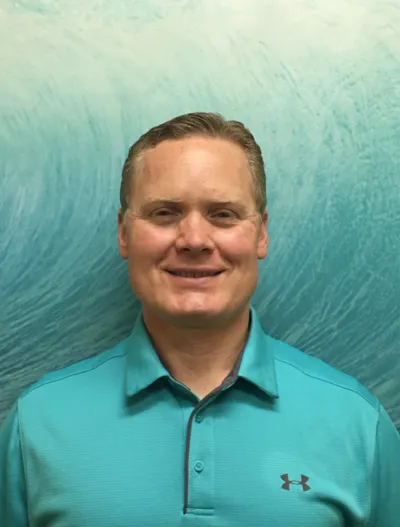 Education
Dr. Eddy has been in practice for 20 years. He is a graduate of Canyon High School, class of 1989. He later graduated from Brigham Young University in 1996 with a degree in psychology. After BYU, he attended Western States Chiropractic College where he graduated in 2000.

Family
He has been married to his wife Sarah for nearly 23 years. They have 4 children. Dr. Eddy loves spending time with his family doing just about anything together from hiking on trails and hills to jumping on the trampoline.
Personal
Dr. Chris spends his time with his family, serving in his Church, and serving in the community. In conjunction with his Dad, Dr. Phil, he has been team doctor for the Canyon High Cowboy Football team for the last 15 seasons and loves to help out the team by providing pre-game treatments and providing sideline support during the games. Dr. Chris also loves watching college football! Favorite Team – BYU Cougars!
---